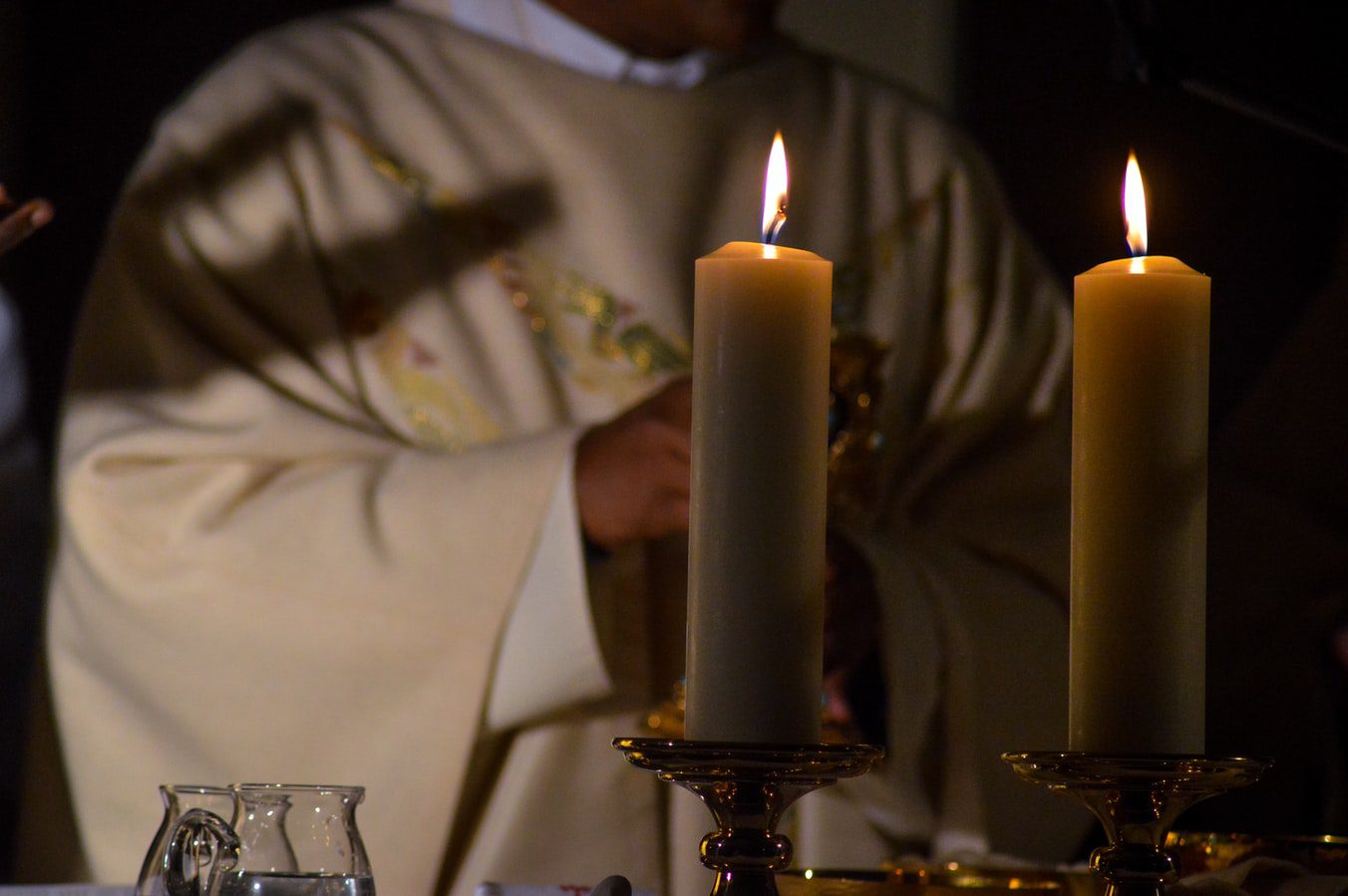 Heavenly Father, Thank you that your words enlighten my eyes, purifies my soul and preserves me for eternal life. Your word says that I can do all things through you who strengthens me the strength I need to succeed in business.

Bless my work with prosperity for my good and for your glory. May the love of the Father, the tenderness of the Son, and the presence of the Spirit, gladden my heart and bring peace to my soul, today and for all days.

Through Jesus Christ, our Lord, Amen.
We are Praying for your Business
Thank you for your presence:
Simplex Consulting
G & Son's Trucking
Top Hat Truck Accessories
Healthy Living Nutrition Center
Patrick Clay Tavarn
Heriberto Corrales Trucking
Mi Cabañita LLC.
Ramirez Mechanics
Patitos Nutrition
Remodeling Construction Julio Lopez
Taco Don Toño
Jalisco's Café
Marquez Bakery
Alco Investments
A & B Transport
Chevron Manny Salazar
Velovita Health Wellness Manny & Rosella Salazar
Yolis Paleteria
State Farm Filiberto Gonzales
Rubio's Paving
Rodeo Western
Glamorous Boutique
College Inn Apartments
Champs Trucking, INC
Basin Energy LLC
MMY Services
Valiant Safety & Supply
Barrios' RV Parking Lot
Washine
C &T Momojom Transport
Remodeling & Construction Arturo Aragon
Double A Contracting L.P
Gonzales & Sons Leasing & Repair
Arizona Hay
Reliable Transport
A & G Construction
Loyal Transport
Als' Complete Auto Repair
Carrillo Home Improvement
Texas Explorations
Apex Express Carwash
Xavier Granados
Granados Construction
C & G Repairs
PV Income Tax
Elvas Taco Casa
Nevarez Auto
Mela's Kitchen
G.C. & Son's Transport
A & B Woman Fitness
Yolanda Maldonado Avon
Lydia Maldonado Parklane
Desert Welding
Pantano Trucking
Viscaino LP
E.V.G Enterprise
Double Valve Ball
Polos Mexican Food
A&R Fix Flats