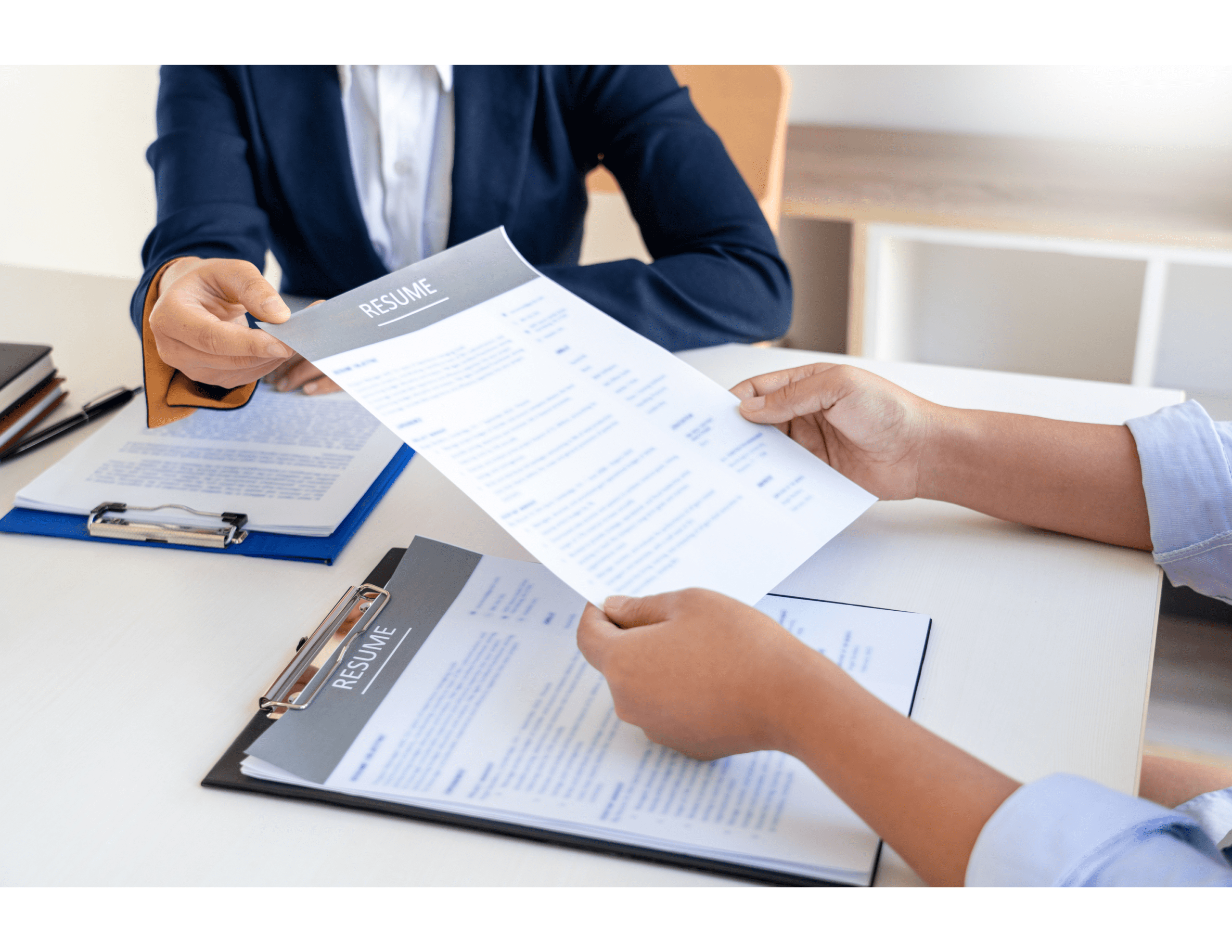 Business Manager: Holy Angels Parish, San Angelo
The Holy Angels Parish in San Angelo, Texas, is looking for a new Business Manager.
The Requirements and Qualifications are as follow:
A person with a BBA (Bachelor of Business Administration) degree in Accounting with at least 2-5 years of experience in a business firm or an institution.
Able to carry out the instructions and communiqué of the pastor and work with other institutions in the Diocese of San Angelo.
Responsible for maintaining personnel and financial records, accounts payable, payroll, bank deposits, preparing financial statements, running required reports for parish management, and help create the parish budget.
The Quick-Books efficiency (minimum 2 years of experience), proficient in Microsoft Office software, and other Internet applications are strongly required.
Able to work with outside vendors and contractors to maintain necessary repairs and maintenance for the parish facilities.
Must have an outstanding written, verbal, interpersonal, and communication skills.
Must be well organized, able to handle multiple tasks simultaneously, and be attentive to details.
Typing: 60 wpm and 10-key by touch, preferred.
Job Type: Full Time.
Salary and benefit-package: Negotiable
Last Date for submitting your RESUME with 3 references and a cover letter:
November 30, 2022.
The HAC-Search Committee
Attention: Very Rev. Santiago Udayar
2202 Rutgers Street
San Angelo, TX 76904