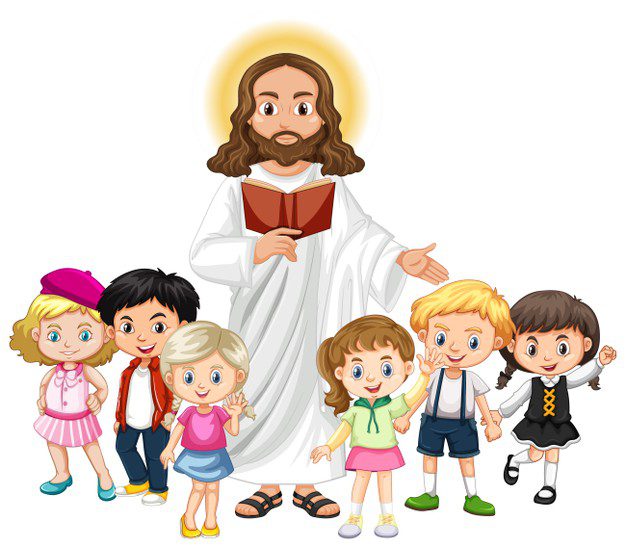 We are on Summer Break!
More information coming soon for CCD of 2022-2023.
For any questions please call Anita at the CCD Office at 432-337-2084
Anita is currently out of office, please contact Sister Estela for questions or concerns regarding CCD.
(432)703-0341
CCD OFFICE HOURS
The CCD Office is temporarily closed.