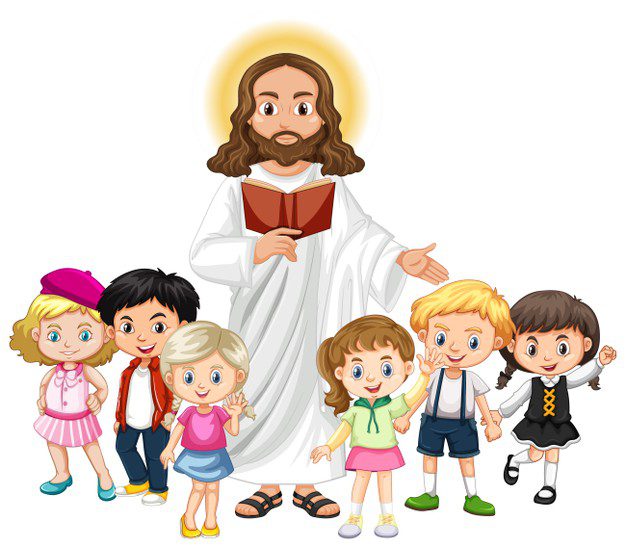 On this page we hope to keep you up to date with all the news for Religious Education. More dates and events are to be announced. We hope you all enjoy the beautiful journey that it is to learn more about the Faith.
If you have any questions regarding Religious Education you can contact the CEC Office at (432)337-2084 and speak with Rosie Torres or Maria Payen. Or you can also contact Sister Estela at (432)703-0341.
CEC Office Hours
Sunday • CLOSED
Monday – Thursday • 10am – 3pm
Friday • CLOSED
Saturday • CLOSED
If your child is feeling sick, we advise that they stay home. Please contact (432)337-2084 to let the office know that your child will miss a day of class. We ask that you bring in a doctor's note when the child is ready to return to class.
•••
••••••
En esta página esperamos mantenerlos a todos al tanto de todas las novedades para la Educación Religiosa. Se anunciarán más fechas y eventos. Esperamos que todos disfruten de la hermosa experiencia que es aprender más sobre la Fe.
Si tiene alguna pregunta sobre la educación religiosa, puede comunicarse con la oficina de CEC al (432) 337-2084 y hablar con Rosie Torres o Maria Payen. O también puede comunicarse con la Hermana Estela al (432)703-0341.
Si su hijo se siente enfermo, le recomendamos que se quede en casa. Comuníquese con el (432) 337-2084 para informar a la oficina que su hijo perderá un día de clase. Le pedimos que traiga una nota del médico cuando el niño esté listo para regresar a clase.