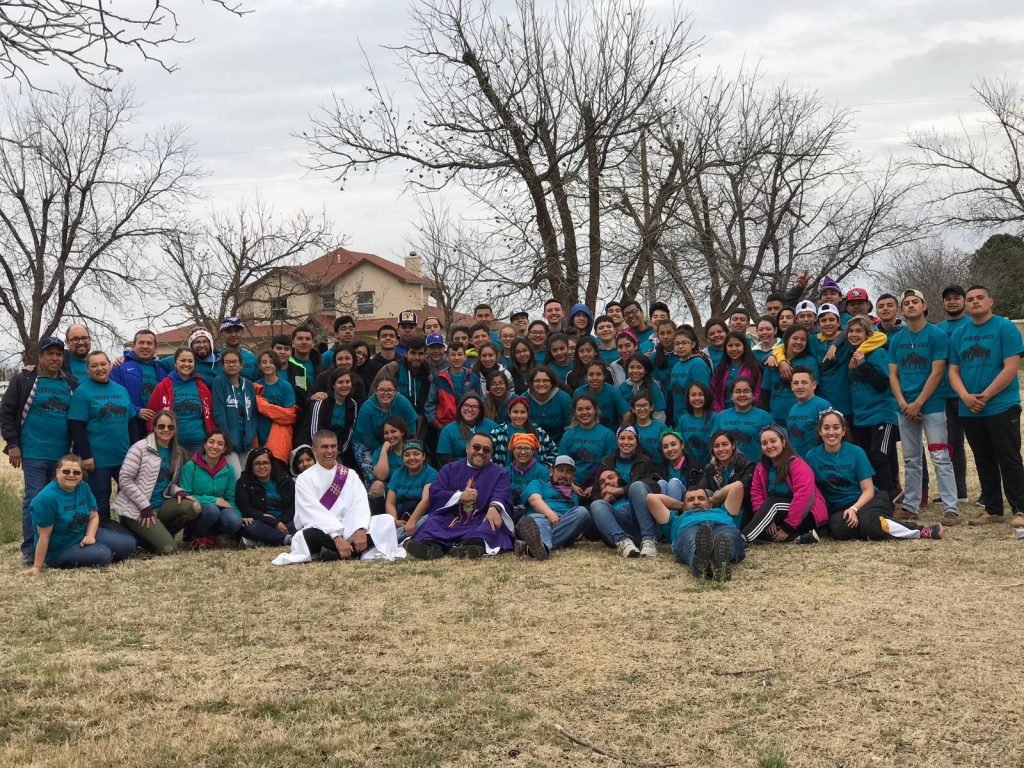 Kairos is a support tool that uses the camping experience as a means to evangelize and live God's time.
Kairos es una herramienta de apoyo que utiliza la vivencia de campamento como medio para evangelizar y vivir el tiempo de Dios.
Mission: From the encounter with Jesus Christ, form and train healthy, free and dedicated people to love and serve the Church and society.
Misión: Desde el encuentro con Jesucristo formar y capacitar personas sanas, libres y entregadas para amar y servir a la Iglesia y a la sociedad.
Activities: Evangelization, Formation, Recreation, Potential and Service.
Actividades: Evangelización, Formación, Recreación, Potenciación y Servicio.
Work Area: Spiritual ( Relationship with God), Human (Relationship with myself), Social (Relationship with others), Technical (Everything that includes camp; Construction, challenges, cooking, games, etc.)
Area de Trabajo: Espiritual (Relación con Dios), Humana (Relación con migo mismo), Social ( Relacion con los demas), Técnica Todo lo que abarca un campamento. (Construcción, retos, cocina, juegos, etc.)
Leaders/Lideres o encargados del grupo: Ramon & Juanita Franco Phone Number/ Tel: 940-882-1358 & 940-882-1359 francoramon8@gmail.com
Co-Leaders/Co-lideres: Edgar & Gishel Ocho Phone Number/ Tel: 432-557-2144 & 432-557-3071 China_grr2@hotmail.com
Treasurer/Tesoresos: Joe & Erica Ramos Phone Number/ Tel: 432-257-1660 & 432-258-0632 Joeramosjr@gmail.com
Secretaries/Secretarios: Jose & Yamel Sanchez Phone Number/ Tel: 432-438-5398 & 432-272-9023 Yamel1278@gmail.com
Meetings/Reuniones: Tuesdays/martes 7pm – 9pm (Through Zoom/ Por medio de Zoom)
14 Active Members/ Integrantes activos

* You need to have lived camp to join the group *Se necesita haber vivido campamento para integrarse al grupo